Shopping Cart
Your Cart is Empty
There was an error with PayPal
Click here to try again
Thank you for your business!
You should be receiving an order confirmation from Paypal shortly.
Exit Shopping Cart
Beautiful Bodies Beautiful Minds
Health, Beauty and Fitness For The Mind Body And Spirit!
| | |
| --- | --- |
| Posted on March 17, 2015 at 9:06 PM | |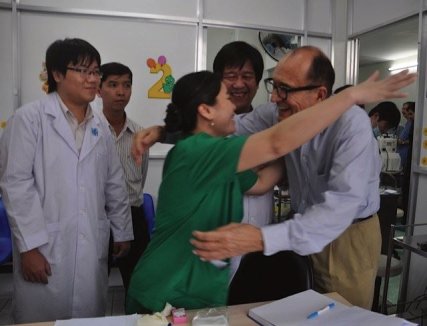 Anton a client and senior still practices neurology and travels the world donating his expertise and charitable life long contribution in the medical research field. He loves his work and has no time to retire,works out daily,enjoys skiing,traveling,eats extremely clean and green and is constantly researching and sharing his knowledge to the world. He is a father of two sons and grandfather of one lucky little grandson. Always on the go and his brain is fresh and green as ever.
Age is a number and not an excuse to give up on life. I believe keeping the mind stimulated and the body busy can help to feed the soul and brain. Its truly a brain game. And knowledge is power when it comes to health and wellness. 
Its important to be your own good patient and do the research and ask questions, lots of questions to your doctor. I have found that all the doctors I have dealt with( and they are a lot for myself, my family and friends do not know really much about diets, nutrition and updated research. They seem to only know the basics and what they are trained on.
No matter if you are stuck in a chair or bed there are many avenues to work your brain and stimulate the body and it all starts with you. Dont let a condition and medication stop you from living. As Native Americans have learned from their elders that all things  have movement even a rock. So there are no excuses to exercise and living a healthy lifestyle.Prevention is key.
Surround your life circle with positive thinking,rid your life of negative toxic people and things that can make you ill and bring on worry,stress and negative thoughts.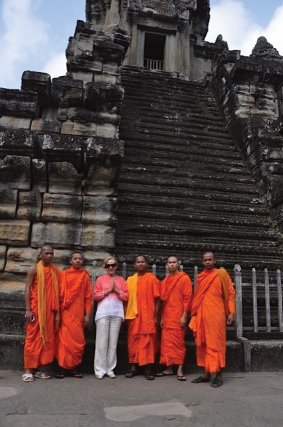 RELAX, MEDITATE, STRETCH AND BE HAPPY FOR LIFE.SHARE GREATNESS!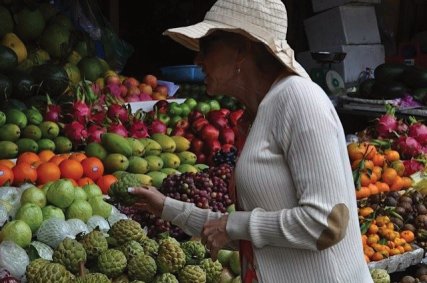 KEEP YOUR BRAIN CLEAN AND GROWING
Look at your eating habits and start reading your labels and stay away from processed,refined white sugar, white bread as bread carries a large amount of salt that can cause hardening to the arteries, as well as canned processed foods. The brain needs sodium but today with the high levels of supply and demand,our food supply is filled with excessive amounts of salt, preservatives, refined sugar and not to mention toxins with artificial coloring,pesticides,herbicides,gluten,gmo produce and meats, added steroided fruits and veggies. It is no wonder America is SICK! 
In one of my class research I conducted at the gym, I discovered that out of 30 students of all ages, race and gender 26 students were on some kind of medical prescription.What does that tell us about our wellbeing today in America? We are the  richest country in the world with many great hospitals, doctors, health resources and scientist, yet research tells us we are the sickest Country. And with humans living longer around the world,we are not. We are a medicated country.We have to start at basic simple eating practices for a better future.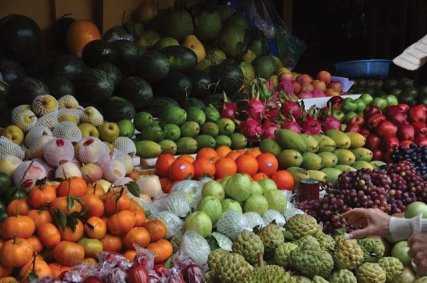 Organic is best and prices are coming down making Organic choices more affordable, all natural and gluten free carb products are available in local stores.
LET FOOD BE YOUR MEDICINE AND MEDICINE BE YOUR FOOD! 
BRAIN CHANGE
Understanding the Science
Did you know the brain is always growing? New research shows that even if you are in your 80's the brain is growing and this is good news  for patients with dementia and other brain/memory issues. You can feed your brain and get your old self back by eating the right good fats, greens and veggies. 30% of American population have gluten issues. Gluten is a protein like glue that is used and in breads, pastries,cookies,crackers, pastas,anything with wheat,and flour etc. People eat 50% of gluten which is in our daily diet.
Why is gluten so bad? You heard me preach how humans from the beginning of time were gatherers-nuts, berries, herbs,root veggies,fruit and seafood our body can digest well, until gluten came around. Humans cannot tolerate wheat in todays age. The wheat and grains are not like biblical times.
 Change your ways: 
Try cutting out carbs with gluten as gluten manifest brain issues.
 Immune reactions tied into inflammation, digestive gut issues,naseau, allergeries, brain inflammation, internal inflammation,insomnia,bloating,joint issues headaches,ADHD and dementia all contribute to the source of gluten. And there are more women today with hormone unbalances than ever before.Yes, some people have no side effects,yet. Later in life it hits and it hits the body and brain hard. Changing the way you eat and making smart choices, NOT commercial brain washing choices, ( how many times do you see television commercials advertising eat more multigrain,whole wheat products?) can eliminate these conditions.YOU ARE WHAT YOU EAT!
Lets talk more about the brain:
Free radicals damage the brain and body and skin. 
Fundamental anti aging- STOP refined sugars, cut back sugars and carbohydrates.Highest Glycemic Index (sugar) levels are whole grain white bread,sugar foods.
INFLAMATION  is the cornerstone for brain damage and so many other diseases. Inflamation is a killer in our world today.Wheat makes up 20% of calories in humans. Some see things as they are and ask why? While some people see things as they could be and ask why not? Gluten, carbohydrates, sugar, medications, cause side effects and brain altering neurological problems.It just is toxic to the body and brain period.
What can we do to help our brain function and how can we grow  a new brain?
DHA is a supplement that can help. You can get it at any health food outlet. Eat more good fats as good fats can help to lose weight,satisfy your cravings, feel more full,lower glycemic index scale, exercise and detox by drinking a lot of water throughout the day to eliminate toxins.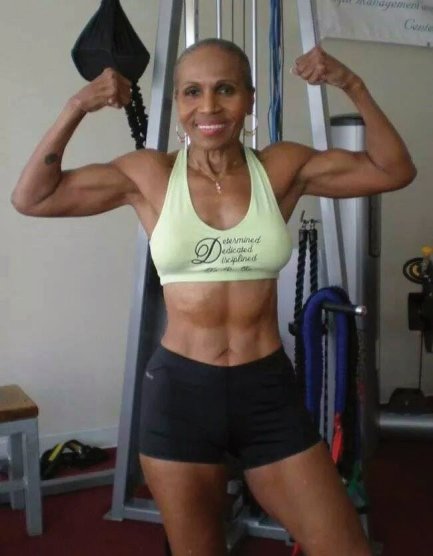 80 years old
Exercise-Exercise is a major factor to a new brain too. Aerobics turns on the brain genes.50% chance that most adults will end up with dementia and alzheimers. No pill can help this disease. But there is hope and starting  an early healthy lifestyle can avoid these conditions. Even if your in your 80's these health steps can improve your memory dramatically. Dr. Permutter has even take many patients off of dementia medications.This is a great break through for seniors.
Brain food and suppliments that can help the brain cells to grow:
VITAMIN D is essential for the brain and memory and today many people are deficient in Vitamin D.Turmeric is great for inflamation. Cook with it like you do salt, add it to your soups and blend it raw in your protein and fruit veggie smoothies. Good for diabetics too. Organic Reservatrol Supplement is excellent anti-oxidant for the heart and brain. Heart healthy fats is brain food like Omega 3-DHA as in fresh caught (not farmed)fish especially
Salmon tells the genes to grow. Fatty Fish helps to change the gene expression, improves memory and expands the gene cells in the brain  (Limit to 2-3 per week). Organic Grass fed beef,pumpkin seeds,nuts, eggs,(YES they are good for you),coconut oil,extra virgin oil,grape seed oil even better.These are all newly discovered food for the brain.Every cell, (neuron) in our body has CHOLESTEROL in the brain.Its a brain  health factor , and 25% of cholerestrol is in the brain.It strengths neuron,which strengths the brain and memory function. Basically new research states that now cholesterol is good for the brain. Individuals with high markers of Omega's,DHA have 60 to 70% decrease in Alzheimer's.
Dr. David Perlmutter M.D. Neuroligist has backed his research and facts as a practicing doctor seeing amazing results even on his mid 80's senior patients bringing hope and bringing many grandparents brain function and memory back to an overwhelming positive level. 
EPIGENICS: We are in control in our own genetic future.
The brain grows brain cells Neurogenesis-New Brain cells even at 80's-90's of age. This function newly discovered can help memory-hypo campus brain part which can help Alzheimers.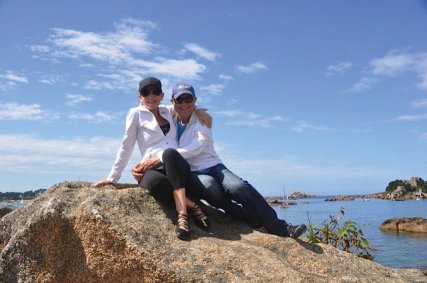 Make your Senior Lifestyle Change and start Living!
Categories: Senior Lifestyles and foods for the brain you should know about
/